Commercial Interiors
Pubs • Restaurants • Cafes • Hotels
In our 25 years of trading we have furnished over 3000 venues for the country's most prestigious brands.
Commercial Exteriors
We have exclusive distribution rights to the BAHAMA JUMBRELLA range offering a huge variety of outdoor solutions for any venue.
Home Interiors
Our exceptional services are used by interior designers and individual home owners to help bring their creations to life.
The very finest tailored furnishings for any venue
Pubs • Restaurants • Cafes • Hotels • Theatres • Homes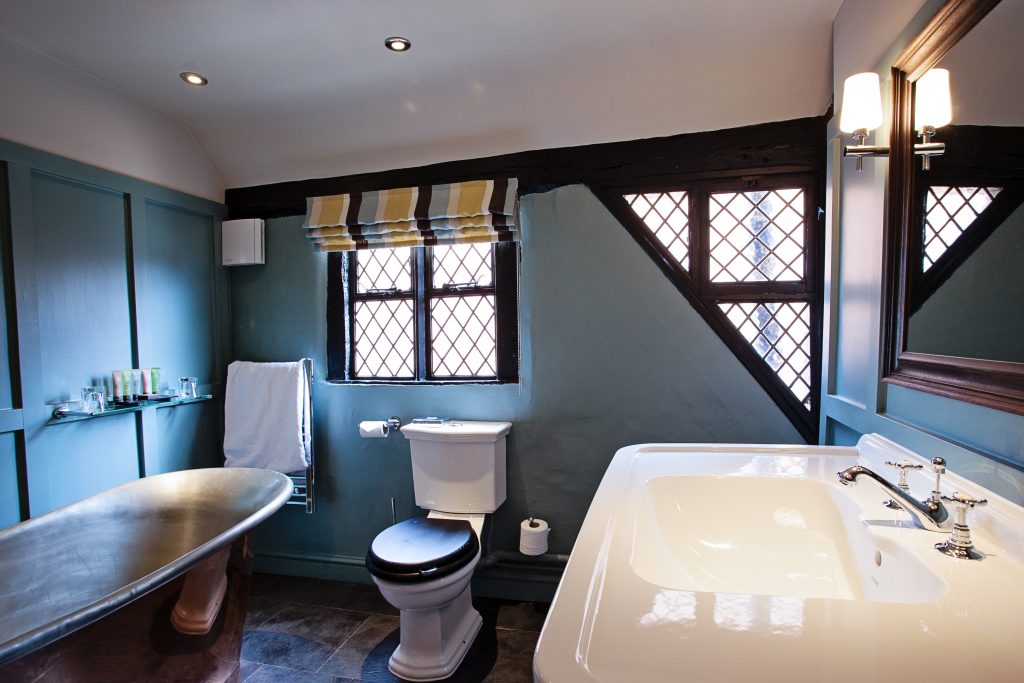 SEWFINE – VENUE INTERIORS
We have fitted over 3000 venues since we started in 1976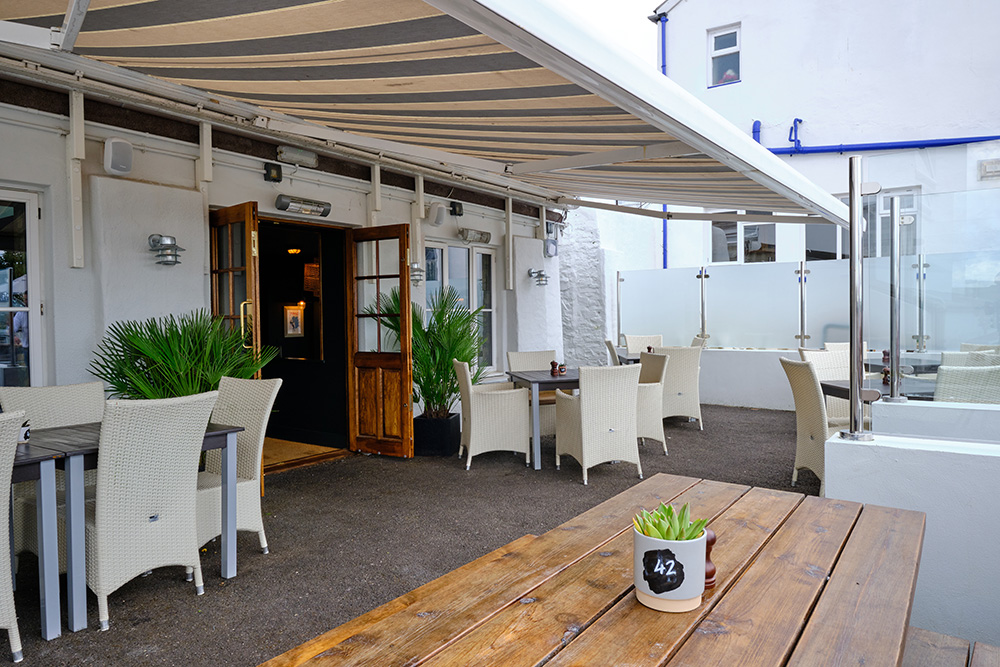 SEWFINE – COMMERCIAL EXTERIORS
We are the sole distributor for the BAHAMA JUMBRELLA range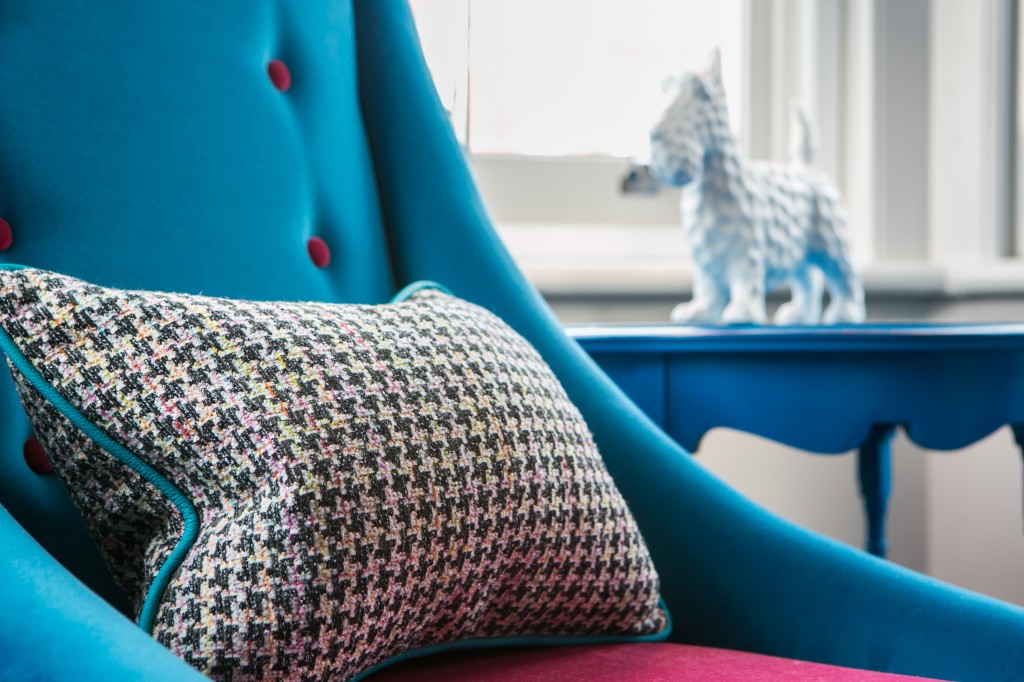 SEWFINE – HOME INTERIORS
We create beautiful bespoke furnishings to any design.